Great Opening - City Hall Tower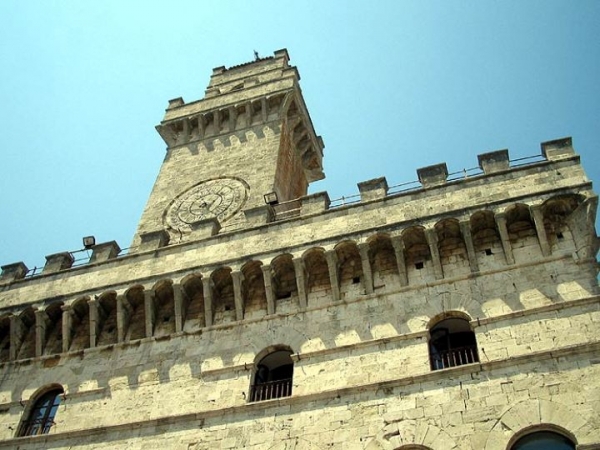 For the first time, after more than 10 years, will be able to perform a complete visit to the Town Hall Tower, after the restoration opens to the public the second level of the tower.
The visitor can choose to visit the Terrace or continue to the Tower.
For the latter part are provided only guided tours for groups of up to 7 people.
The tours will take place every 30 minutes and tourists will be accompanied by a guide who will assist them and give them historical and artistic informations.
Opening Hours: From Monday to Sunday 10am 1pm and 2pm 6 pm
Info: Pro Loco Montepulciano 0578/757341 - This email address is being protected from spambots. You need JavaScript enabled to view it.
Additional Info
Data:

Wednesday, 15 April 2015