La Buca Vecchia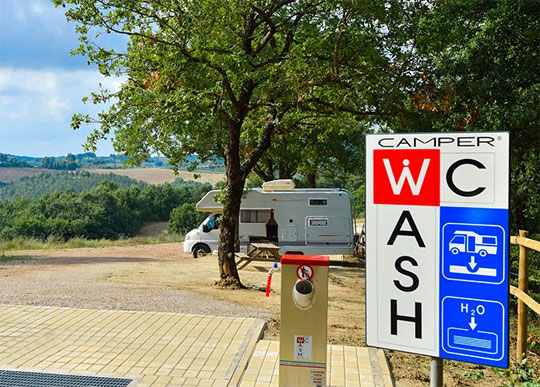 Address: Strada per Pienza, 38
Locality: MONTEPULCIANO
Mob.: +39 333 3371801
Web site: www.labucavecchia.it
Email: This email address is being protected from spambots. You need JavaScript enabled to view it.
The farm Buca Vecchia has a unique location in the enchanting Valdorcia, one of the most magical and unspoiled areas of Tuscany acknowledged by Unesco for its perfect landscape. The farm is strategically located, being just off the road that stretches between Pienza and Montepulciano. This 40 hectare estate takes its name Buca Vecchia, (literally the old pit) from the particular geographical structure of the area where valleys intersperse with hills. The landscape of the estate is varied with meadows alternating with woods, fields, olive groves and ancient fruit gardens. In the farm, the ancient breed of pig, Cinta Senese which has been known since the Medieval times, is still being bred. The pigs are raised in free range conditions in the open air along with the sheep of the Appennines. A small lake of spring water with its evocative atmosphere brings one back to Etruscan times, when this area had been widely inhabited by this fascinating population. The farm has been recently opened to guests with a fully equipped area for Camper vans and the original farm stables have been converted into a facility for tasting the best typical local food and wine products, in order to savour the flavours of real Tuscany.
The campsite is beautifully located within the estate with stunning views of the hills between the Orcia and the Chiana valley and the walled hamlet of Montefollonico. The site is an oasis of tranquillity and guests can enjoy glorious Tuscan sunsets given its westward orientation. It is easily accessible from the entrance of the estate which opens directly on to the main road. The campsite has 7(hard standing) pitches, equipped with all necessary facilities for campers including night lighting , a service area, a barbeque area with tables, benches and fresh water points and guests can avail of free wifi.
We welcome well behaved pets but request that all dogs are on a leash if walking around the estate for the safety and well being of wild animals on the estate.